Best Ice cream truck I have ever seen, an amazing amount of options, and novelty candy I remember when I was a kid! Great Job, Bill /Supreme Ice cream Truck!
In Cape Canaveral on vacation from Wisconsin, we heard the Supreme Ice Cream Truck and we had to stop it! So glad we did, we never get Ice cream trucks in Wisconsin where we live. It was a wonderful surprise for the family and I and what a clean truck and fantastic selection!
What a great guy and awesome truck! My father wanted to buy his grandkids Ice cream but had forgotten his wallet, Bill said no problem, get what you want and catch up with me the next time I come through the housing complex! While the kids were getting what they wanted my father walked down the street to his house and got his wallet, but what a nice gesture ! Kids loved their ice cream!
Is available for Birthday Parties, Family reunion, School events, , FundRaising events, Corporate Events, Employee appreciation, Tenant appreciation, association events, Festivals, Weddings, Picnic's, Funeral celebration of life after gathering, and much more, if you can think of the event, I am sure we can do it.
Snow Cones, Face Popsicles, Bomb Pop Popsicles, Ice Cream Cup, Rosati – Italian Ice Cream, Candy Ice Cream Bars, Ice Cream Cones, Ice Cream Bars, Ice Cream Sandwiches, Pretzel & Nacho's And Snacks, Novelty Candy.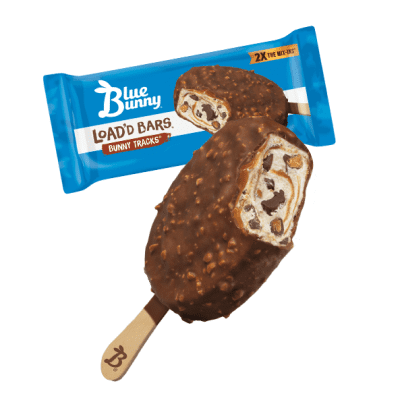 Blue Bunny
Loaded Bar with Bunny Tracks
DeConna
Coconut Fruit Bar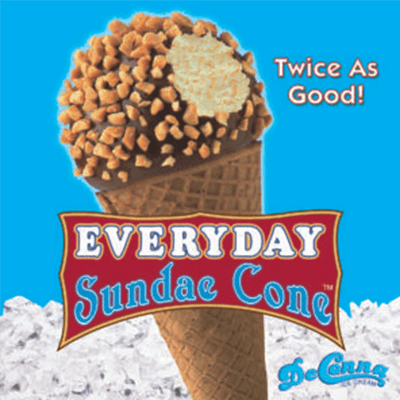 DeConna
Every Sunday Cone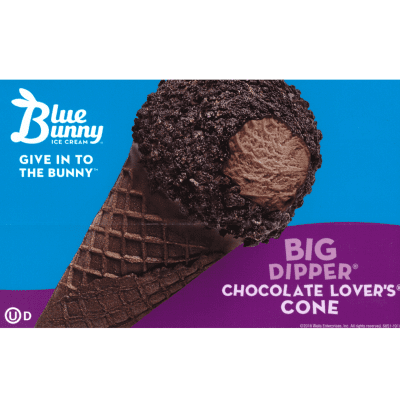 Blue Bunny
Big Dipper Chocolate Lovers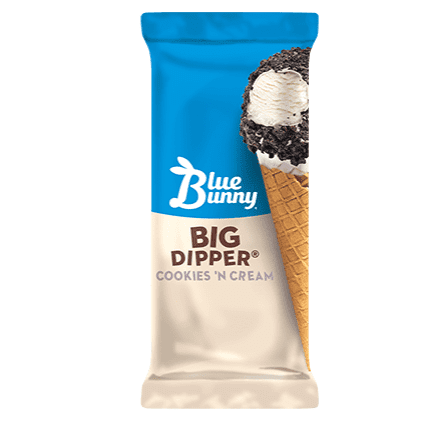 Blue Bunny
Big Dipper Cookies n Cream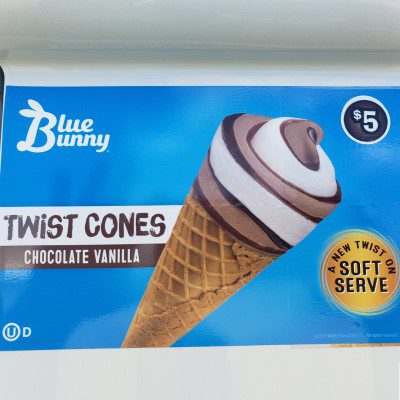 Blue Bunny
Twist Cones Chocolate Vanilla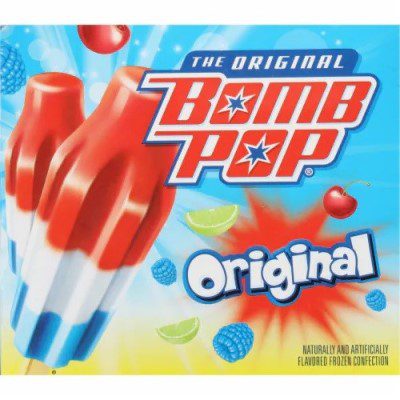 Bomb Pop
Original - Red White & Blue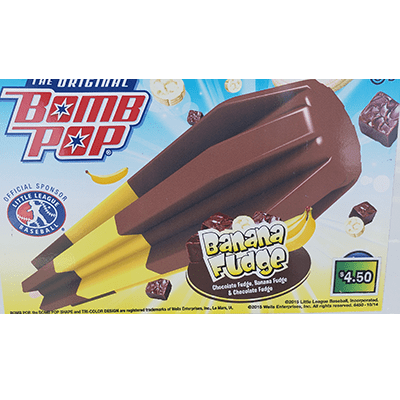 Bomb Pop
Banana Chocolate Fudge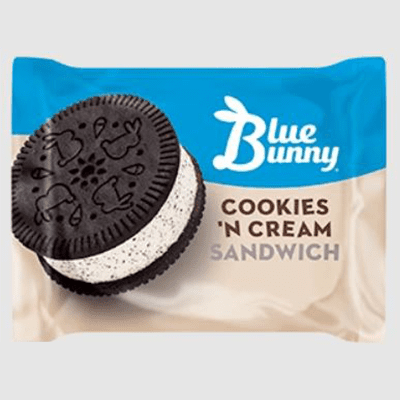 Blue Bunny
Cookies n Cream - Cookie Sandwich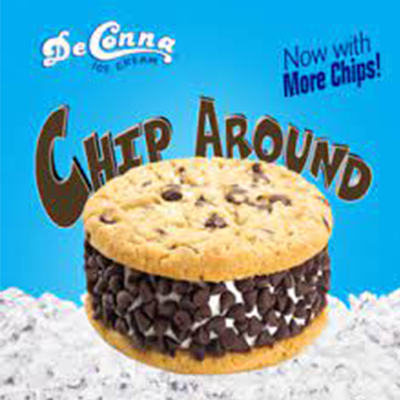 DeConna
Chip Around - Chocolate Chip Cookie Sandwich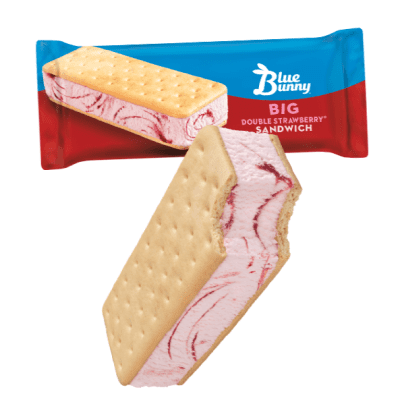 Blue Bunny
Big Double Strawberry - Strawberry Sandwich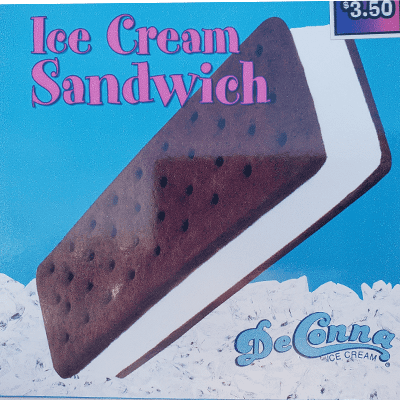 DeConna
Regular Vanilla - Ice Cream Sandwich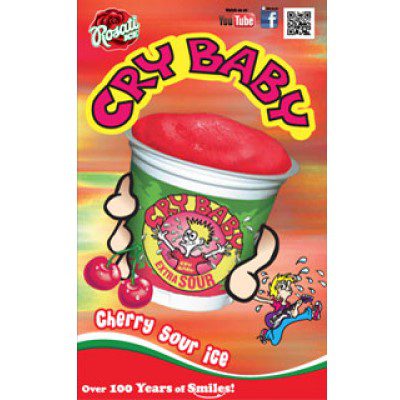 Rosati
Cry Baby Sour Cherry Ice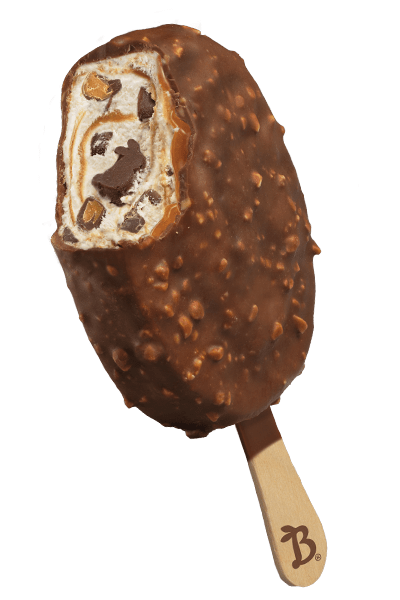 After a over 50 year successful career in the automotive industry Bill D'Alessandro wanted to retire from that industry, but didn't want to just sit on a couch. He wanted to do something he enjoyed and had thought about an Ice Cream Truck for years.
He loved the fact that the majority of people that see and hear an Ice Cream Truck absolutely love it, they smile, they dance and they enjoy it. Bill wanted to take it one step further, he didn't want just a broken down old van slap some stickers on it and go sell.
For events, functions or bookings, please leave your details so we may get back to you